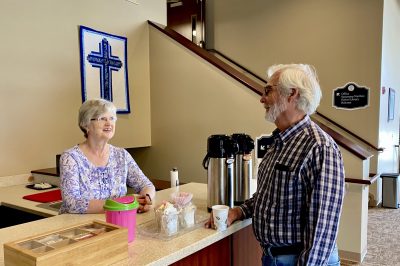 Welcome to ELC. It is no accident that you are here. We've been praying for you. We believe God has brought you here and wants to touch your life. You are among friends. 
Joyful worship is central to our lives as God's people here at ELC! Through God's word, water, bread and prayer we are nurtured in faith and sent out into the world. Currently we have two in person services Sunday morning at 8:00 AM & 10:45 AM.  If you are unable to join in person, please join us virtually on Facebook or YouTube live Sunday mornings at 10:45 AM.  You can find a copy of our January 22nd bulletin here.
We are a community of faith, striving to build a closer relationship with Jesus Christ and with one another. Wherever you are on your spiritual journey, come join us, and explore together with us the ways God can touch your life with his love and grace.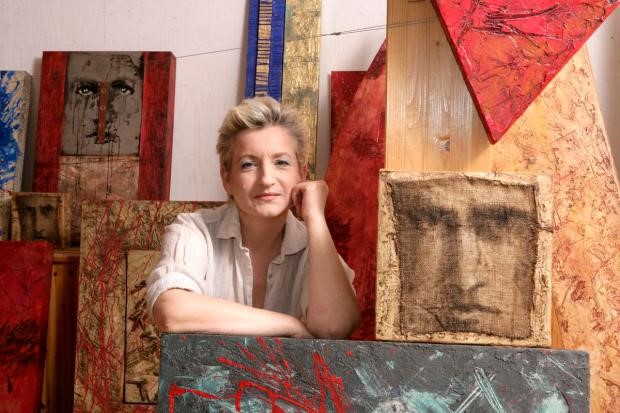 Come visit Evangelical Lutheran Church to view contemporary works by an international artist with Ukrainian-roots, Ludmila Pawlowska. This traveling exhibit has been seen by over 3 million people since it began in 1998.  The exhibit will be on display starting Saturday November 19, 2022 through Saturday January 28, 2023. For more information and to see our calendar of events click here.
Evangelical Lutheran Church

43 S. Church St.
Waynesboro PA 17268
Monday – Thursday: 9:00 AM – 2:30 PM
Friday: 9:00AM – 12:00 PM