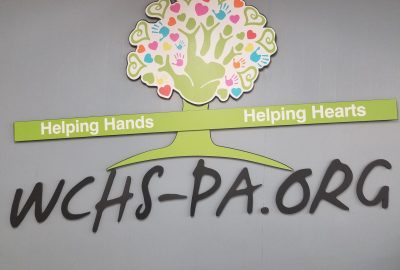 Waynesboro Community & Human Services (WCHS) is a true blessing to the Waynesboro community. We support WCHS in several different ways. We partner with them in their diaper ministry, we participate in their Back-to-School backpack program, and we host their Community Thanksgiving Lunch in our Fellowship Hall. They are a gift to our community and we are blessed that we are able to partner with them in their mission.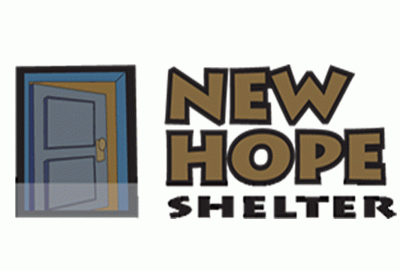 The New Hope Shelter of Waynesboro provides temporary housing for men women and children in need, with about one-third of their residents being children.  ELC supports their mission by providing meals, supplies and monetary donations.  Thank you to the New Hope Shelter for allowing many families to stay together when going through a hard time.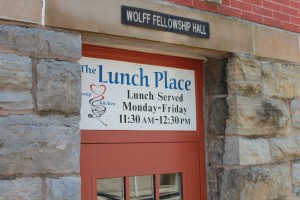 ELC also offers support to The Lunch Place.  The Lunch Place provides lunch to any community member in need of a hot meal Monday through Friday. We support The Lunch Place by donating food items throughout the year, monetary donations, and several of our church members volunteer with them on a weekly basis. It is a wonderful organization and Waynesboro is blessed to have their services.
Each year ELC adopts several families who are in need of a "Merry" Christmas.  The families give gift suggestions for the whole family.  We put these  suggestions on tags and decorate several trees with them.  Our members love looking through the tags to find one, or several, that they would like to purchase.  It is a blessing to see the gifts come pouring in and an even bigger blessing to see the gifts delivered. 
Evangelical Lutheran Church

43 S. Church St.
Waynesboro PA 17268
Monday – Thursday: 9:00 AM – 2:30 PM
Friday: 9:00AM – 12:00 PM