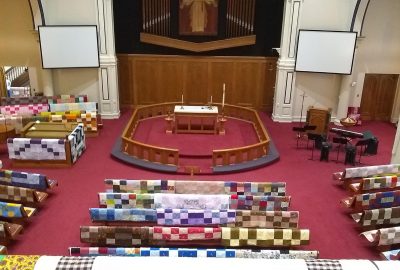 ELC is blessed with a wonderful group of women who sew quilts for those in need. All of the quilts are donated to Lutheran World Relief. Each year the  quilts are on display for two weeks in our Sanctuary. It is a beautiful sight to see.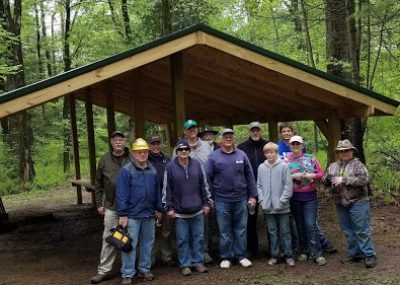 Our Men's Ministry group meets Monday evenings in the fall for Monday Night Football. They enjoy  snacks, Fellowship, a bible study and then of course football! They also have several other events throughout the year.  Men of all ages are welcome!
ELC's Women's Ministry group meets monthly for either a service project or fun activity. They volunteer at the local nursing homes, have potluck style get-togethers, and even go out for afternoon tea. They are always trying new things and include women of all ages.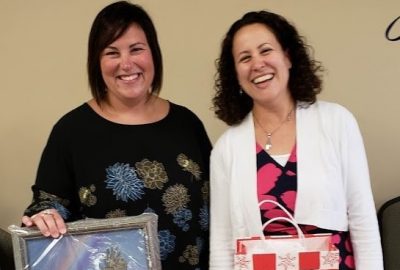 Our Young Adults group allows our younger members a chance to connect and discuss topics that may concern younger families. Childcare is provided in our Kid's Bible Club that also meets at the same time.
Evangelical Lutheran Church

43 S. Church St.
Waynesboro PA 17268
Monday – Thursday: 9:00 AM – 2:30 PM
Friday: 9:00AM – 12:00 PM